About
Who is Lindsay Ellis?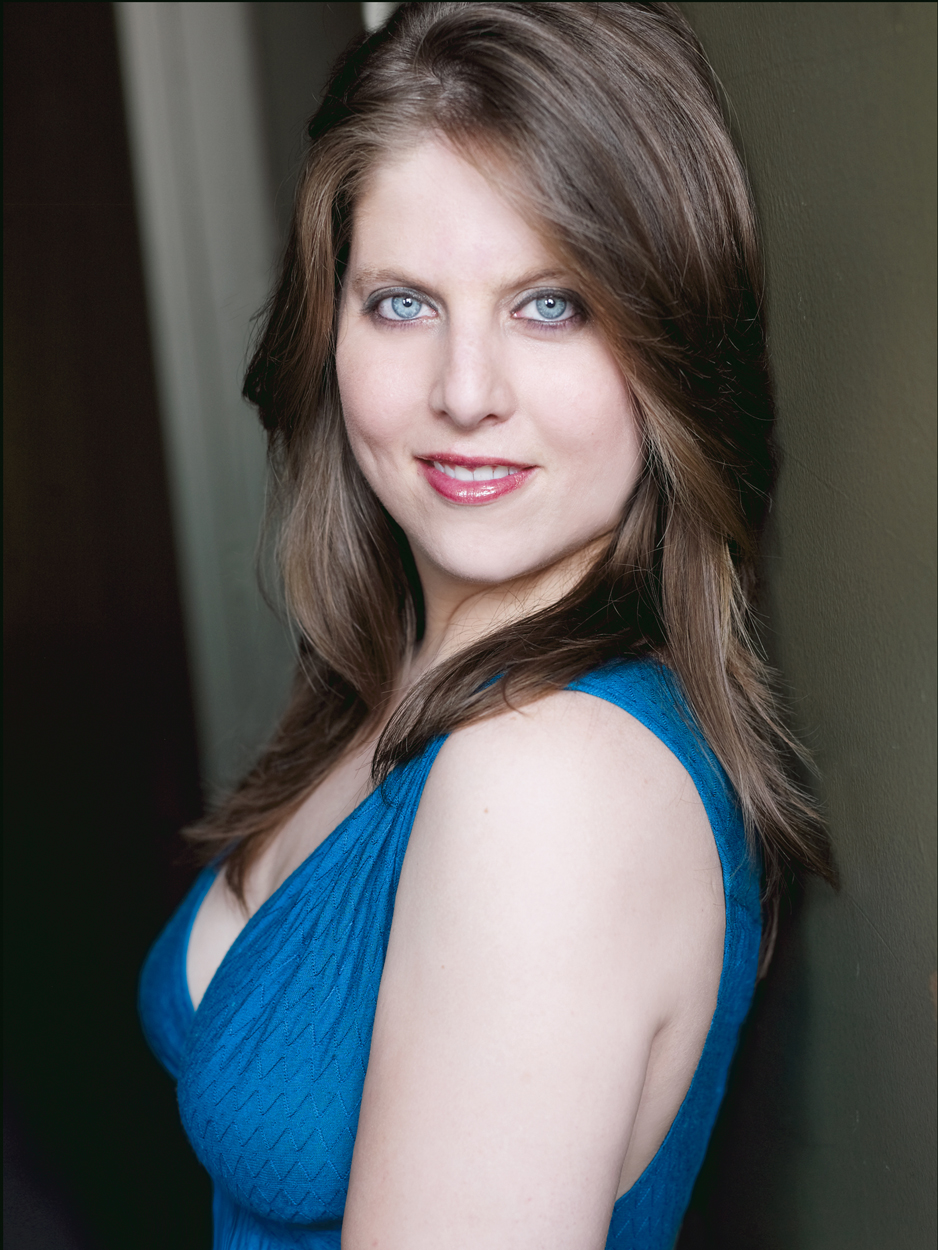 Hello! I'm Lindsay Ellis
A Toronto based comedy writer, performer, and producer who made Ricky Gervais laugh when they met.
I co-wrote the web series Clambake. The series follows three girls over the course of one evening where their friendship is tested. With Haven Theatre, I produced Plum Crazy, as part of the 2019 Toronto Fringe Festival where I also starred as Denise and was story editor bringing the play to fit into our under 60-minute category.
Currently, I'm a freelance contributor to The Beaverton, Canada's news satire site. 
I have an MSc, an MBA, and recently got my Mrs. because I likes to collect letters around my name so I can humble brag about how smart and lovable I am.
Summary
A Brief History of Me
Plum crazy (2019)
Producer, Story Editor, Actor                          2019 Toronto Fringe Festival
ClamBake (2018)
Producer, Writer, Actor
TimeDr (2017)
Writer, Actor
Nominated for Best Actress at Austin Short Comedy Festival (2018)
Satire Published on
The Beaverton
Belladonna
Robot Butt
McSweeneys
Acting/Improv
Committed Impulse (NYC), Atlantic Theatre School (NYC), Second City, UCB (NYC), Bad Dog
Stand Up
Humber College, Second City
ScreenWriting
New York University, Ryerson University, Second City
Satire WRiting
Second City (Chicago)
Erma's Got Talent
Erma Bombeck 2020 Stand-Up Competition Runner-up
CMPA Producer's Mentorship
Worked with Sherrie Johnson & Srivinas Krishna at da da kamera films.
CMPA COrus Young Filmmakers Grant
1 of 5 applicants to receive $25K grant to make short which aired on Corus Treehouse.
RTA School of BITE
1 of 10 participants in Transmedia Producer's Lab with $25K grant. Wrote and produced 2 transmedia projects.
So You Want More...
Personal Life
Yea I've got one. It's full of friends, family, & fun. NBD. Check out my adventures on the Gram.
Portfolio
Recent Work
Here is a selection of what I've been up to from writing, to acting, to producing. Hope you have as much fun checking it out as I did making it.
Get In Touch
Let's Connect!
Email
connect (at) lindsayellis.com