Lindsay Ellis
Comedy > 
Everything
Improv, stand-up, screenwriting, satire. I haven't met a form of comedy that I didn't like, probably cause they all end up with the same response – laughter!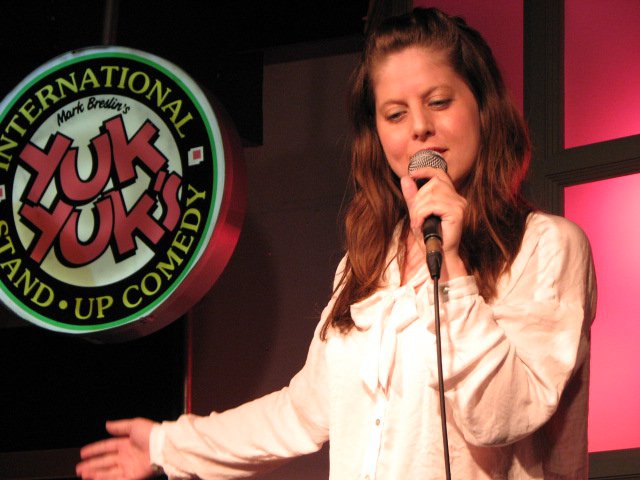 Performer
Acting & Stand-Up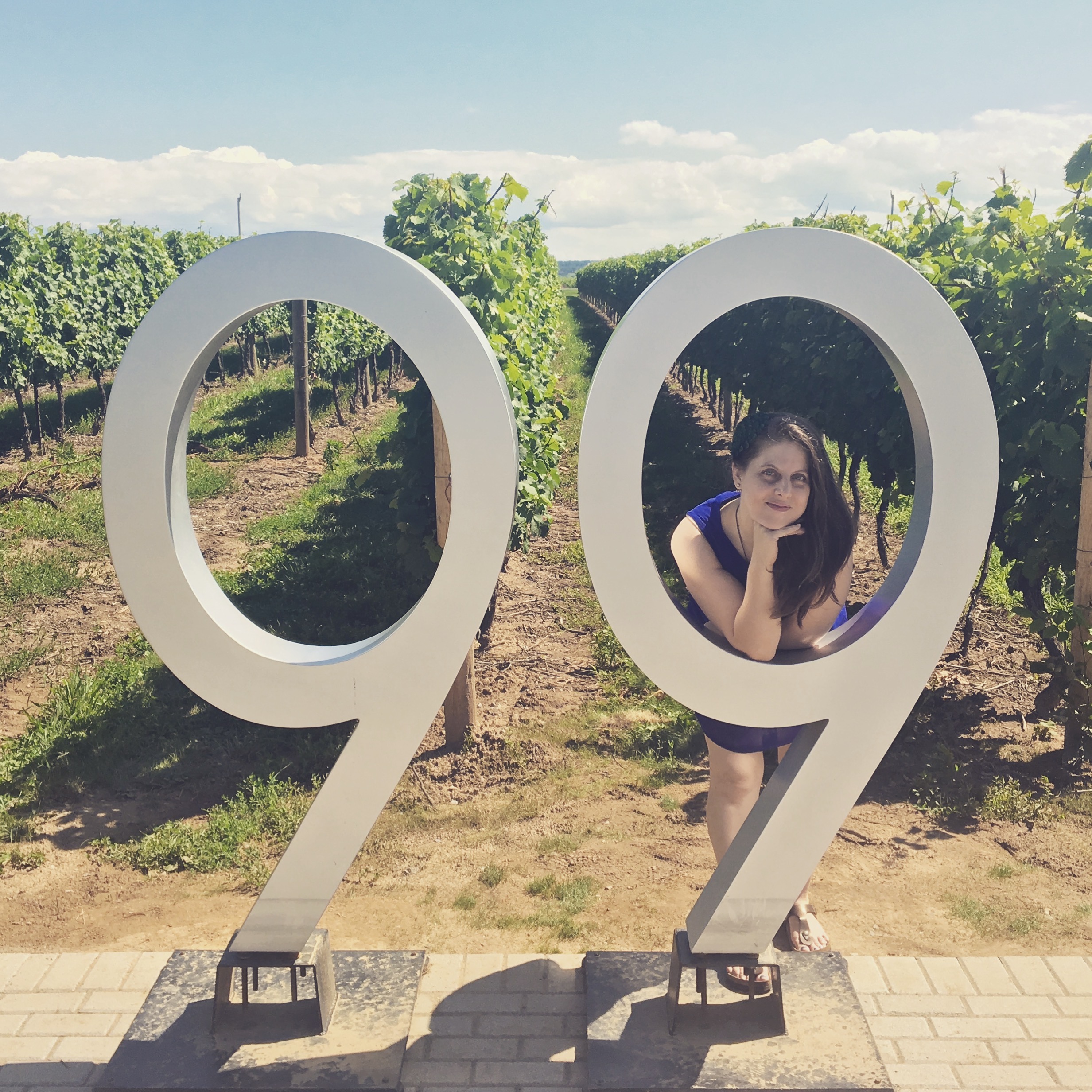 Hello! I'm Lindsay Ellis
I've got 99 problems but being funny ain't one.
I started writing my own jokes when I was 8. My parents laughed and a Canadian star was born! (Canadian stars have at least one other job.) Since then, I've studied with the Atlantic Theatre School, Second City, and UCB to hone my acting and writing skills cause when I met Ron Howard, he told me to secret to success was to learn how to write. 
Get In Touch
Let's Connect!
Email
connect (at) lindsayellis.com